Dear Friends and Family,
Thank you for supporting me in my school's Fit Challenge fundraiser! This is one of the largest and most important fundraisers at our school. Proceeds raised through the Fit Challenge will help our school update the technology resources and provide our classrooms with STEM materials. Since receiving the C3 Ignite Grant, we are financially responsible for the additional educational apps and resources needed for our new ipads.
All you have to do is click on the green "Make A Donation" button on the left side of my page. With your help, I can win a great prizes for my participation in this school fundraiser.
Thank you for your continued support!
A. Cruz
4th Grade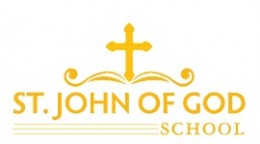 GOAL:$500.00
ACHIEVED:$150.00